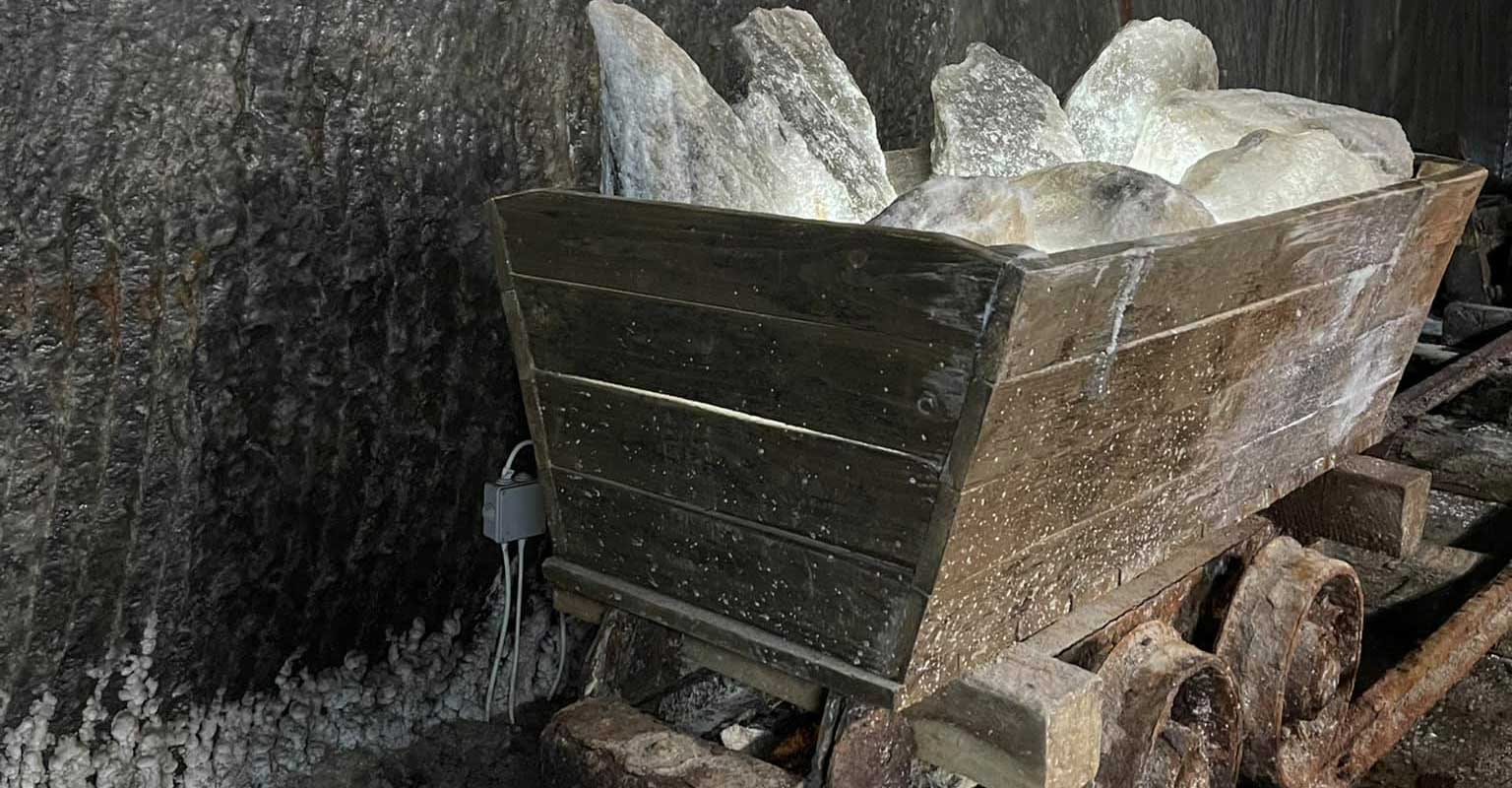 Rivulus Dominarum: Bioarchaeology of a Transylvanian Mining Town
Rivulus Dominarum is a town of many names. When the people represented by the Piaţa Cetăţii skeletal collection called it home, the town was known as Rivulus Dominarum, which is where our project gets its name. Between the 19th century and the end of World War I, the town was known by the Hungarian name of Nagybanya. Following the end of the war and the dissolution of the Austro-Hungarian Empire, the town, along with most of Transylvania became officially part of the Kingdom of Romania. Despite reverting back to Hungarian control briefly during World War II, Transylvania remains Romanian and Rivulus Dominarum is now known by the Romanian name of Baia Mare, or "Big Mine".
Maramureș county, where contemporary Baia Mare is located, was the metallurgical epicenter of Transylvania for almost 3,000 years. During the medieval era, Rivulus Dominarum was one of the most important Transylvanian mining towns in the Kingdom of Hungary, enjoying special privileges and social freedoms denied non-mining towns. With its long and continuous history of gold mining, the town represents an incredible opportunity to study the impact of mining and its biosocial consequences.
The analysis of the Piaţa Cetăţii skeletal collection, which you will play an instrumental part in formulating, is just one aspect of what promises to be a lengthy list of future research projects in Baia Mare. Very few bioarchaeological studies of mining exist, and fewer still that consider the biosocial role that mining played in mortality, community health, and social identity both inside and outside of the mines. Rivulus Dominarum Bioarchaeology places the embodiment of mining and its biosocial consequences within the larger community at the epicenter of our project; for this reason, we will not be attempting to determine who did and did not work directly in the mines. Mining will instead be studied as it would have been experienced by the individuals represented by the Piaţa Cetăţii skeletal collection: as a phenomenon that would have impacted the biological and social lives of all the inhabitants of the mining town, in one form or another. These impacts would have included not only injury or death in the mines, but also illnesses contracted through contaminated drinking water, congenital disorders resulting from maternal exposure to heavy metals, or injuries sustained through domestic abuse in mining households. Each of these biological consequences would have created social ramifications that would have reverberated throughout the entire community of Rivulus Dominarum.
As a participant in Rivulus Dominarum Bioarchaeology's 2023 Transylvanian Laboratory Project, you will create biological profiles of the Piaţa Cetăţii skeletal collection. These estimates of sex and age-at-death, along with inventories of paleopathology and skeletal trauma endured by each individual, will shed light on who was experiencing the biological consequences of mining and what the social ramifications of those consequences were within the larger community of 14th-17th century Rivulus Dominarum.