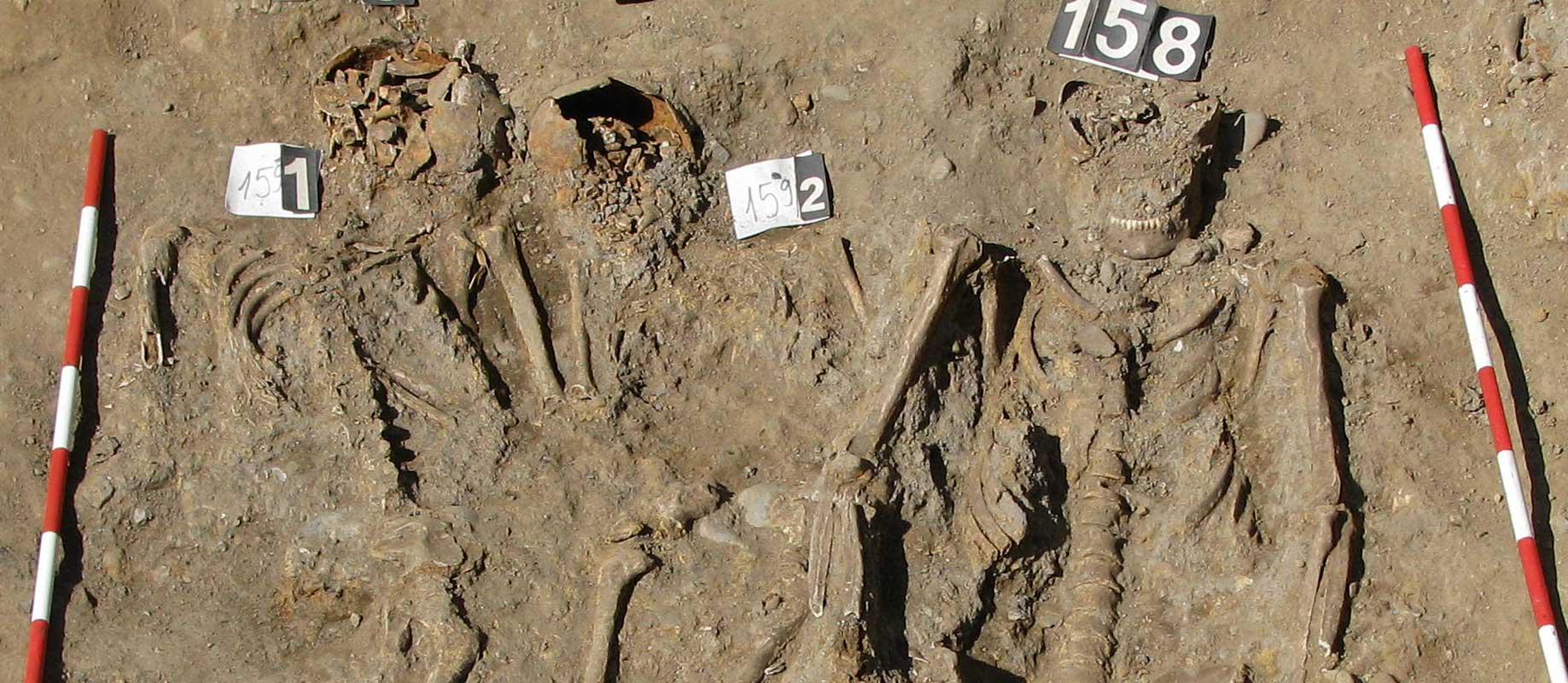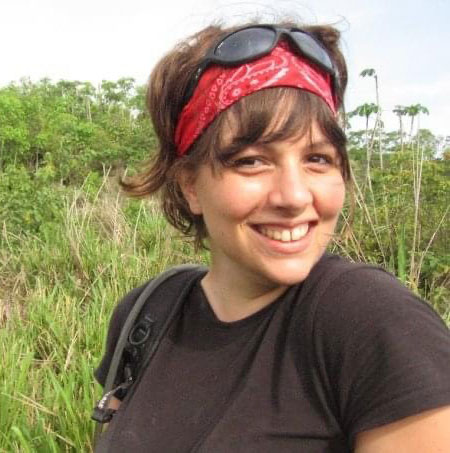 Priscilla Mollard (she/her)
---
Priscilla is the founder of Rivulus Dominarum Bioarchaeology and the project's Primary Investigator. Her work with the Piaţa Cetăţii collection began in 2017, when she came to Baia Mare under the National Science Foundation's Culture and Heritage in European Societies and Spaces Grant (NSF:IIA-1261172), and has been supported since then by a Fulbright Fellowship as well as several grants and fellowships from the University of Massachusetts Amherst.
Priscilla is a biocultural bioarchaeologist with a background in mortuary archaeology and field experience in Belize, Mexico, Guatemala, the American Southwest, and Romania. Her primary objective with the Piaţa Cetăţii collection lies in exploring the selective factor that living in a medieval Transylvanian mining town may have played in determining health, mortality, and social relationships in Rivulus Dominarum. To that end, her research interests include biocultural approaches, the archaeology of mining and mining heritage, community-integrated bioarchaeologies, collaborative bioarchaeology, material expressions of social identity, and mortuary traditions.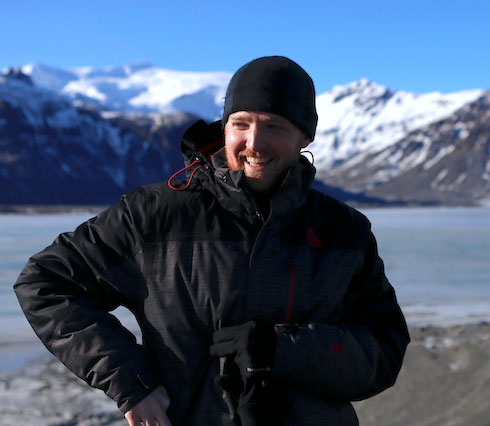 Adam Netzer Zimmer (they/he)
---
Adam joined Rivulus Dominarum Bioarchaeology in 2020 and is the project's co-Primary Director. Their research is primarily based on skeletal remains housed in Iceland and New York City, and has been funded by an NSF Graduate Research Fellowship, a Leifur Eiríksson Foundation Fellowship, and a Fulbright-National Science Foundation Arctic Research Grant.
Adam's work in bioarchaeology and forensic anthropology has brought them to Iceland and Italy, as well as the American Southwest and the Mid-Atlantic region. Their research interests and specialties include biocultural approaches, queer and feminist science, critical race theory, and historical bioarchaeology. Adam's primary objective with the project is to explore the potential of the Piaţa Cetăţii collection to shed light on how this heterogeneous cemetery population compares to contemporaneous non-mining populations in Transylvania and elsewhere throughout medieval Europe. As teaching is at the core of Adam's research paradigm, he was drawn to the project by the unique learning opportunity that this untouched collection represents for students.